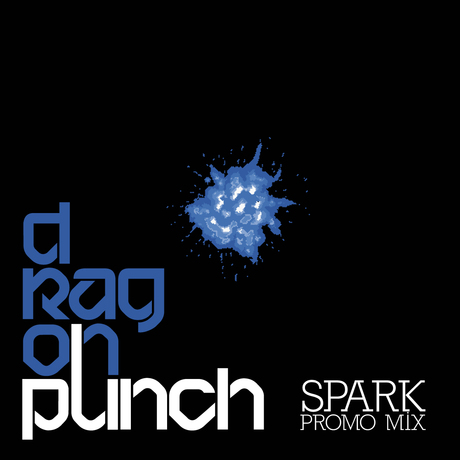 Our first dubstep podcast... for a very special reason as it is the launch of our dubstep label: MELTDOWN DUBS.
For our first strike, hailing from Tours (France), Dragon Punch.
First release for this new formation which will definitely make a stir with their debut album.
Check out their promo mix!
Dragon Punch
Spark LP
Promo Mix
Intro
501 "Rise & Fall"
501 "Ultraviolet"
Trolley Snatcha "SlowDown"
Slum Dogz "In The Hood"
Bare "Thugs In The Hood" (Feat. Messinian)
Skism "Elixir"
Excision & Downlink "Reploid"
Triage "Pitbull"
Dragon Punch "Warning" - MELTDOWN DUBS 01 - SPARK LP
Twist "Master Debater"
Downlink "Emergency"
Cyberoptix "Geisha"
Dragon Punch "Biscuit" - MELTDOWN DUBS 01 - SPARK LP
Dragon Punch "Way Fuck" - MELTDOWN DUBS 01 - SPARK LP
Downlink "Crippled Camel"
Twist & Torqux "Fear"
TecBloc "Supernova"
Blame ft.Camilla Marie "Star" (Doctor P remix)
Far Too Loud "Start the Party" (Specimen A remix)
Skism "Rave Review"
Doctor P "Black Books"
Sluggo & Bro Safari "Reckless"
N-Type "Early Door Jaw"
Dragon Punch "IntenCity" - MELTDOWN DUBS 01 - SPARK LP
Dragon Punch "Infected" - MELTDOWN DUBS 01 - SPARK LP
Dragon Punch & Empty Pockets "How we come and do" - MELTDOWN DUBS 01 - SPARK LP